What Is Pure Gold Stories?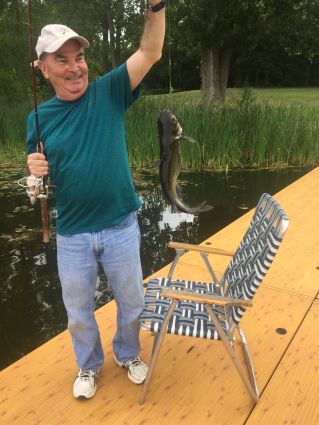 Pure Gold Stories is a place where people get together to share stories about some of their most memorable life experiences.
It's a space to laugh, celebrate life's ups and downs, and learn a little about lives outside our own. So let's take a moment to reflect, and enjoy this amazing mosaic of memories we've all created together.
All of the stories featured on our website are from fellow readers and listeners who want to get their story out for you and I to enjoy.
We invite you to contribute your own stories, and truly look forward to hearing them!
Warm Regards,
David Soffer